Whether for home or office, Highbridge Springs is the convenient, inexpensive, and tasty choice!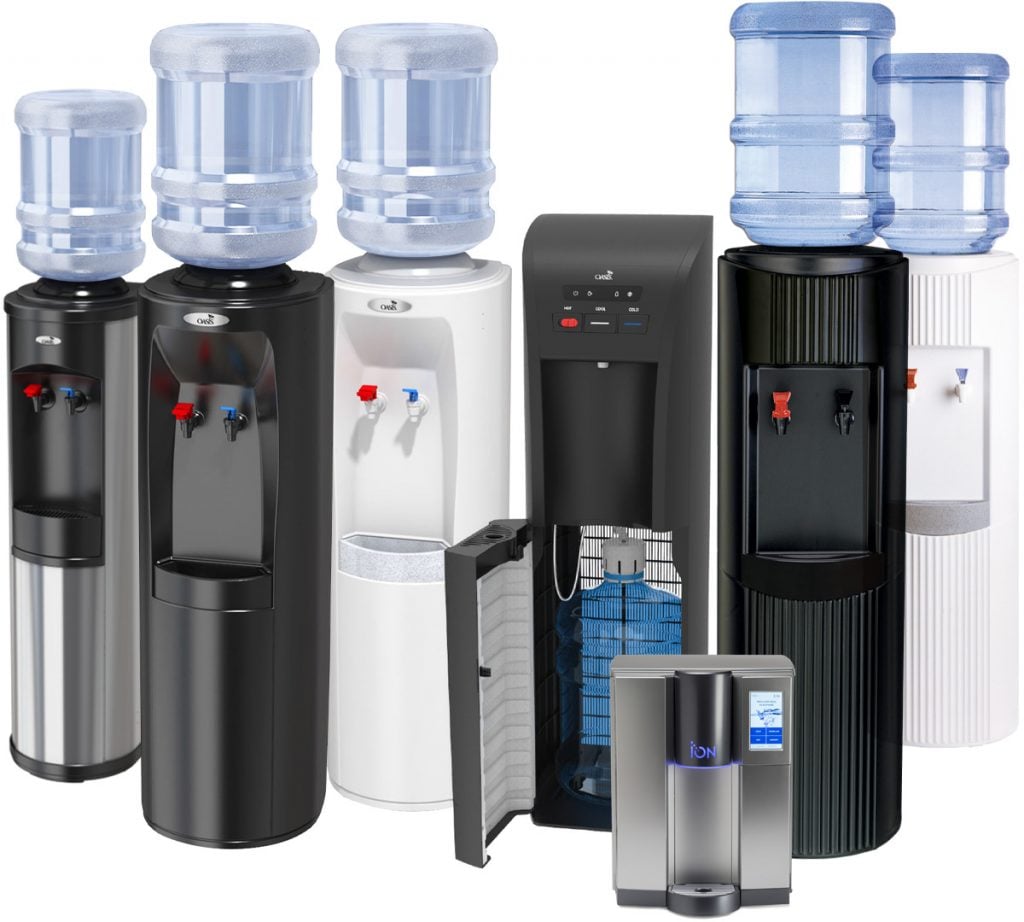 You can have a water cooler for a low monthly Cost. We'll take care of everything.
Renting a cooler from Highbridge Springs is so much simpler than purchasing a water cooler. If there is ever a problem with your unit, we will fix it onsite or install a new one.
And, with so many cooler options to choose from, we are sure to have the right solution for your space.
Starting water delivery is simple. Just fill out this form to get started. Before you know it, great tasting water is at the doorstep of your home or office! In order to choose the water dispenser just right for you, please visit our
products & pricing
page.
Frequently Asked Questions
Here are some our most frequently asked questions. If you don't see your question below, just reach out to customer service, and we'll get you the answers you need!